SAFETY
LABORMAX STAFFING PRIDES ITSELF IN MAKING SAFETY OUR X FACTOR.
How you can do your part to help slow the spread of COVID-19.
The CDC recommends that people wear masks in public settings and when around people who don't live in your household, especially when other social distancing measures are difficult to maintain. Masks may help prevent people who have COVID-19 from spreading the virus to others. Masks are an additional step to help slow the spread of COVID-19 when combined with everyday preventive actions and social distancing. It is important to always remove masks correctly and wash your hands after handling or touching a used mask.
Below are the CDC guidelines on How to Wear and Wash Cloth Masks.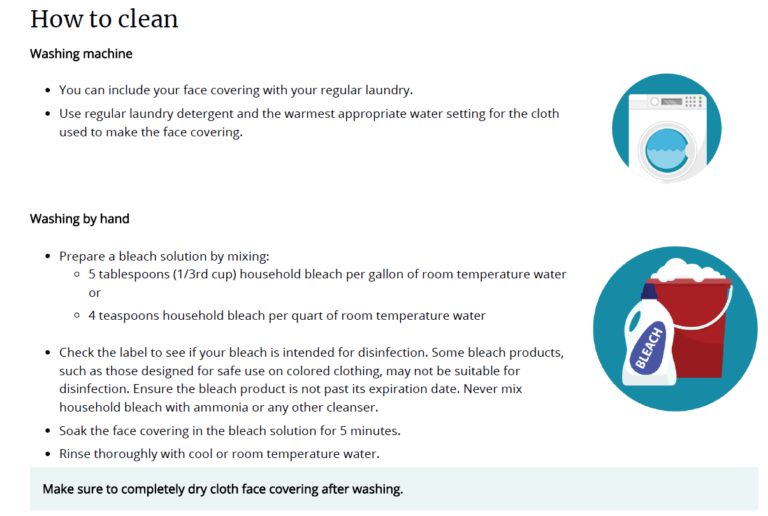 We encourage the reporting of near misses in the workplace, hazards, and/or safety suggestions you may have. Please let us know of questions, comments or concerns and always remember Safety Starts with YOU!
To submit anonymous safety suggestions and to report work place hazards please call 1-888-220-2779 or email [email protected].
Is a Secret Shopper Job a Real Job?
Yes! Mystery/secret shopping is a real job. And it can be an excellent job for anyone who is observant and likes to shop. As a mystery shopper, you can help businesses understand more about the services offered at their locations. You can mystery shop for extra income or as a full-time job. Here is how it works and how you can become a mystery shopper.
Read more >>